A deposit is required for all New Client 1st appointments and all Saturday appointments
Why the New Policy?

Unfortunately, as demand for veterinary services has increased and scheduling backlogs have built up during the pandemic, we have had to turn away many patients in need of care due to full schedules. We have also seen a sharp increase in the number of scheduled appointments that are neither cancelled nor kept – Particularly among prospective new clients.

In addition to all the usual reasons for failing to keep appointments, it has become evident that these pet owners have been calling multiple practices and scheduling multiple appointments, planning to keep only the one with the first or soonest available veterinarian at any clinic in the area. Unfortunately, they sometimes neglect to cancel the appointments they don't plan to keep, and one or more veterinary teams are left waiting to care for new patients who never arrive.

We find this especially frustrating at a time when there are so many others who would have been happy to have that unkept appointment for their pet in need. We also would much rather be working on our patients than left standing and wondering where they are.

We hope by implementing this advance deposit policy for prospective new clients, we will encourage them to be more mindful of the appointments they make while reducing the number of appointments that go to waste.

This policy will also apply to established clients who have a history of failing to keep scheduled appointments.


Q: What if I don't make/show up for my appointment as scheduled?
A: ​​​​​​​1. If your appointment is in less than 24 hours and you fail to show up for your appointment, we keep the deposit as a no-show fee that is not refundable to you.
2. If you reschedule the appointment and let us know during normal business office hours at least 24 hours in advance of the scheduled appointment time. We will reschedule the appointment (within 15days of original date) and the prepayment will remain as a credit on your account to be used at the rescheduled appointment.
3. If you cancel the appointment and let us know during office hours at least 24 hours in advance of the scheduled appointment time, we will refund the advance payment.
If you cancel without sufficient notice or simply fail to show up for the appointment, the advance payment is forfeited and there will be no refund.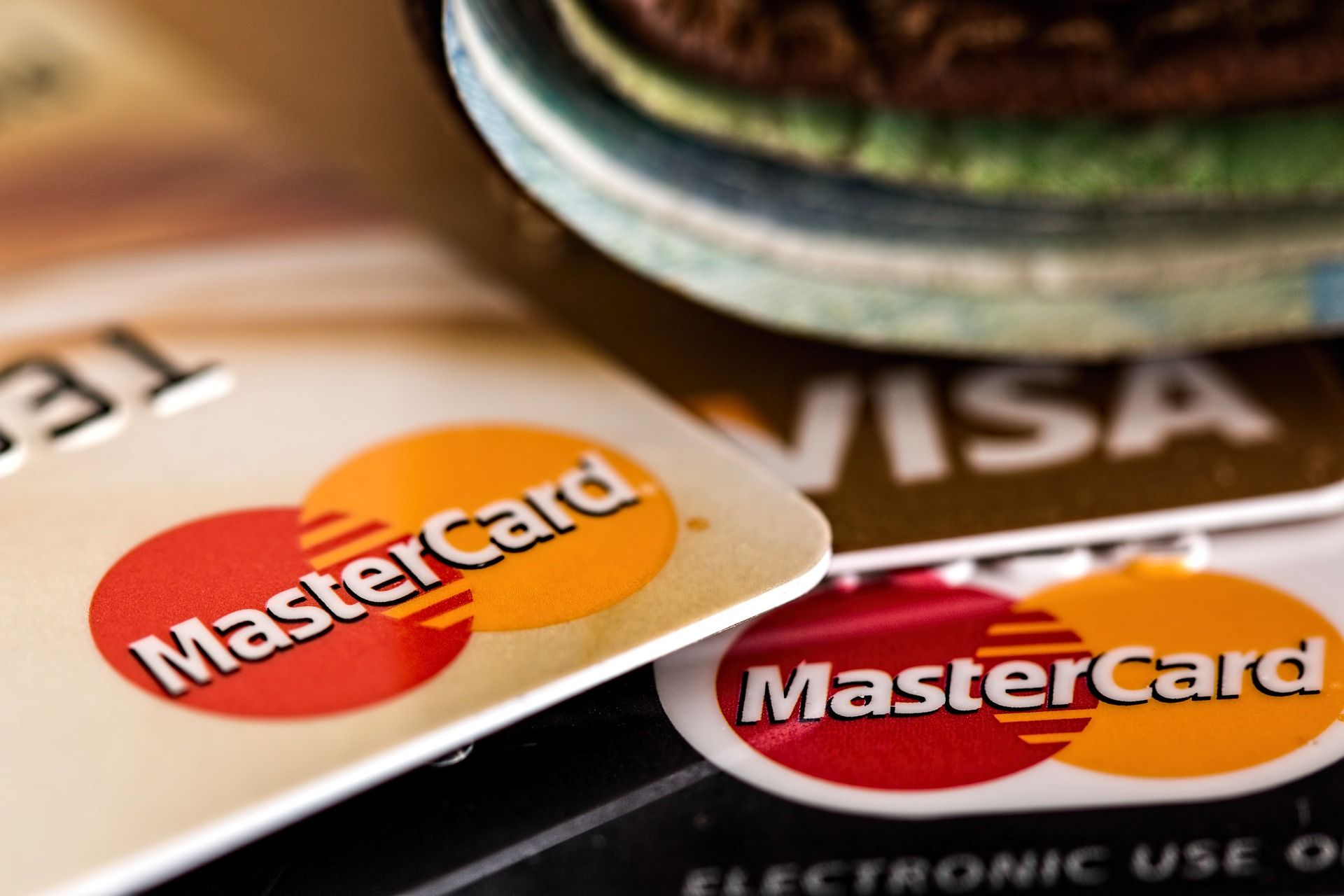 We Offer a wide range payment options that surely meet our client needs and ensures we can provide the best service you deserve on a price you will surely love.

We accept the following payment options:


Cash
Check
Discover
Master Card
Visa
Amercian Express
Debit
Payment plans for our existing and established clients are accepted under emergency situations for a nominal fee and with prior approval. If you have any questions regarding payment options please give us a call at 815-941-9924
Pet Insurance Reinvented
All pets get the best coverage we have to offer under our one simple Trupanion plan.

Our Trupanion plan covers 90% of actual veterinary costs for eligible claims once you meet the deductible.*

Your pet receives unlimited lifetime insurance coverage without caps.
Learn More
Connect With Us on the PetDesk App