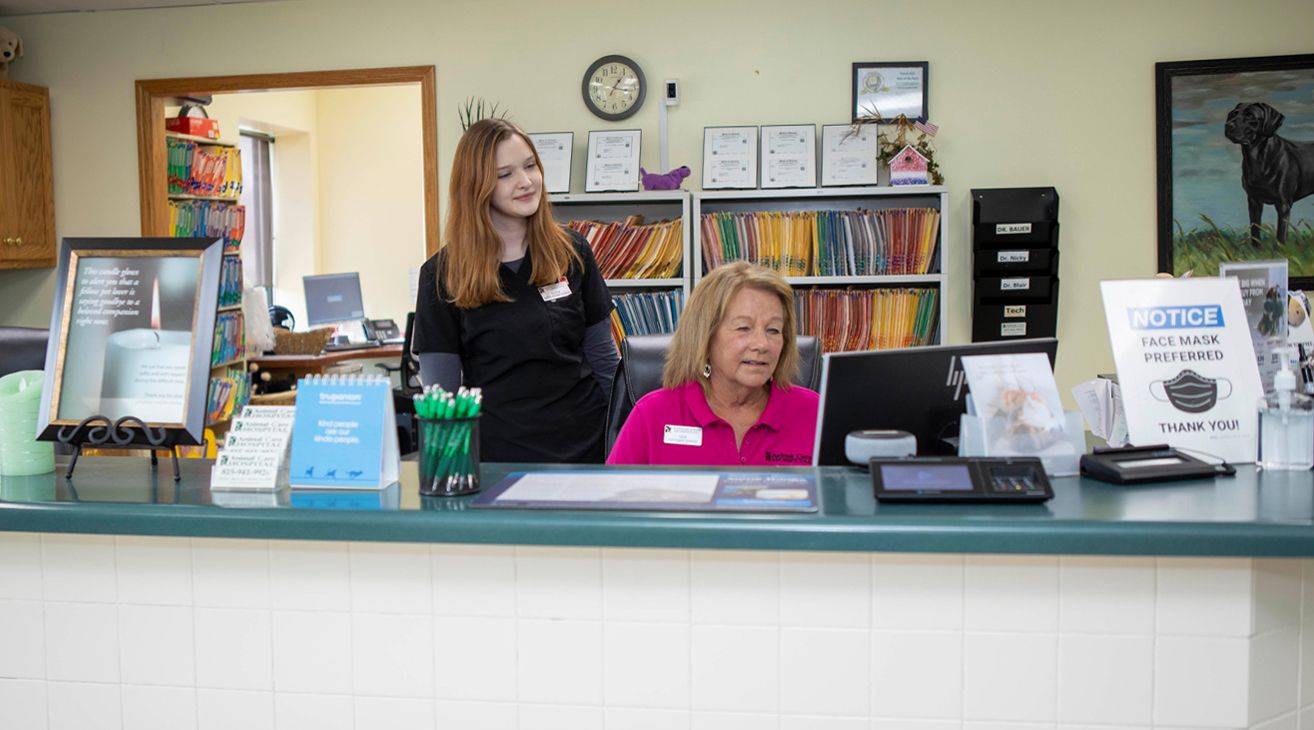 Animal Care Hospital is always looking for exceptional talent. Are you dedicated, hardworking, and a great communicator? Let's see if we're a good fit. We always accept applications and resumes year round even when we may not have an advertised position.

Animal Care Hospital is always accepting applications or resumes and reveiw those first when we do hire before placing any ads online.
Please send us your Resume or Application.
Animal Care Hospital of Morris
1410 Liberty St.


Morris, Illinois, 60450


Phone: (815) 941-9924
Fax: (815) 941-9927
​​​​​​​ (Appointments: Option 1, Medications Refills: Option 2)