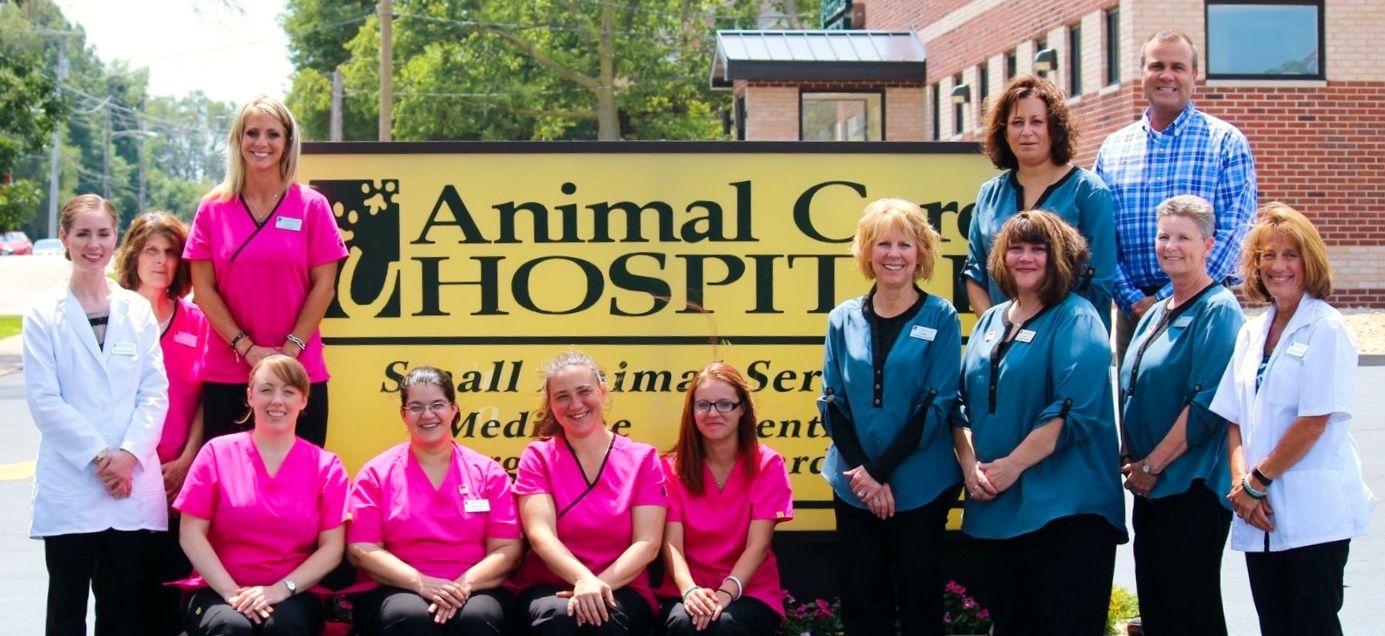 Animal Care Hospital is always looking for exceptional talent. Are you dedicated, hardworking, and a great communicator? Let's see if we're a good fit. We always accept applications and resumes year round even when we may not have an advertised position.

Full-Time or Part-Time Associate Veterinarian - Join our amazing team, become part of our community! - ongoing

Full-Time CVT or experienced and trained technicians - Always accepting Resumes - ongoing

Please send us your Resume or Application.
Animal Care Hospital of Morris
1410 Liberty St.


Morris, Illinois, 60450


Phone: (815) 941-9924
Fax: (815) 941-9927
​​​​​​​ (Appointments: Option 1, Medications Refills: Option 2)