Dr. Nicolette Polson-Meade, B.S. D.V.M. "Dr. Nicky",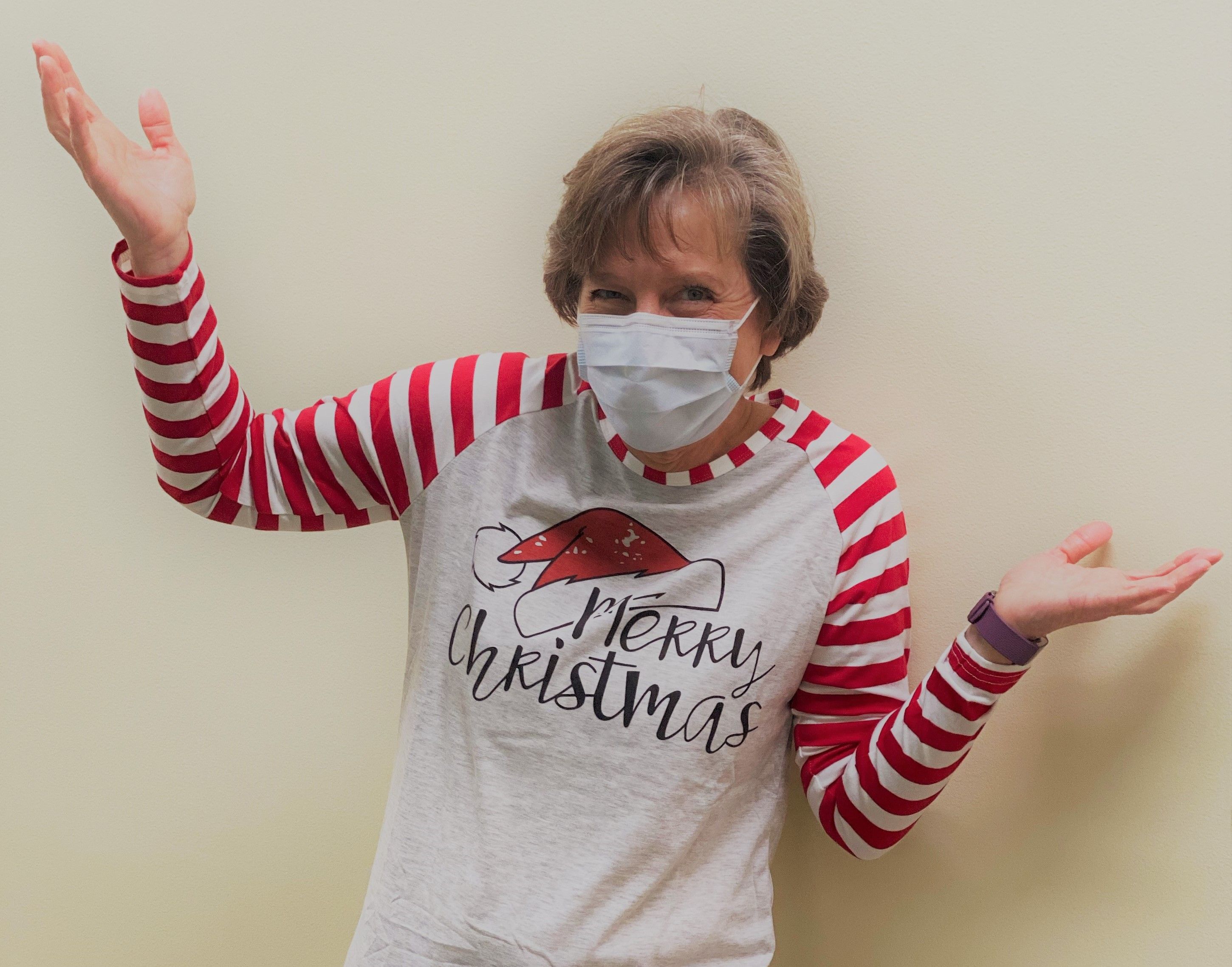 From the time I was 7 years old I have wanted to work with animals and become a veterinarian. My parents still talk about how adamant I was at such a young age knowing exactly what I was planning to do with my life. I attended LSU for both undergraduate and graduate studies receiving a B.S. in Animal Science and my doctorate in Veterinary Medicine. As I pursued my passion in and outside of school I have been more than blessed in my chosen career.
I love every aspect of working with animals and am fortunate to have such a wonderful support staff here at Animal Care Hospital. Building this office and becoming one of the AAHA Certified Hospitals in the area is one of my most proud achievements.
Currently, I most enjoy consulting with the owners on the best care for their pets regardless of the circumstance and setting down a plan of action to improve their pets and their own quality of life. I enjoy the challenges of internal medicine and dermatology and attend as many continuing education seminars as possible in these areas of medicine.
I grew up overseas and have moved several times during my life and have come to truly enjoy the Midwest and its changing seasons. I love to spend time outdoors and in the parks, throwing a frisbee for my Border Collie and letting my Lab chase squirrels. My favorite past time is to spend quiet time reading with one of my dogs sleeping across my legs especially when it's snowing outside.

Coming from a large family. My absolute favorite Christmas tradition is our Christmas Eve gift exchange and eating all of the holiday desserts. I especially love warming up with a hot chocolate (really anything chocolate.)

One uniqe item on my bucket list is to skydive. However, I have yet to convince myself that jumping out of a perfectly good airplane is a sane thing to do.


Connect With Us on the PetDesk App