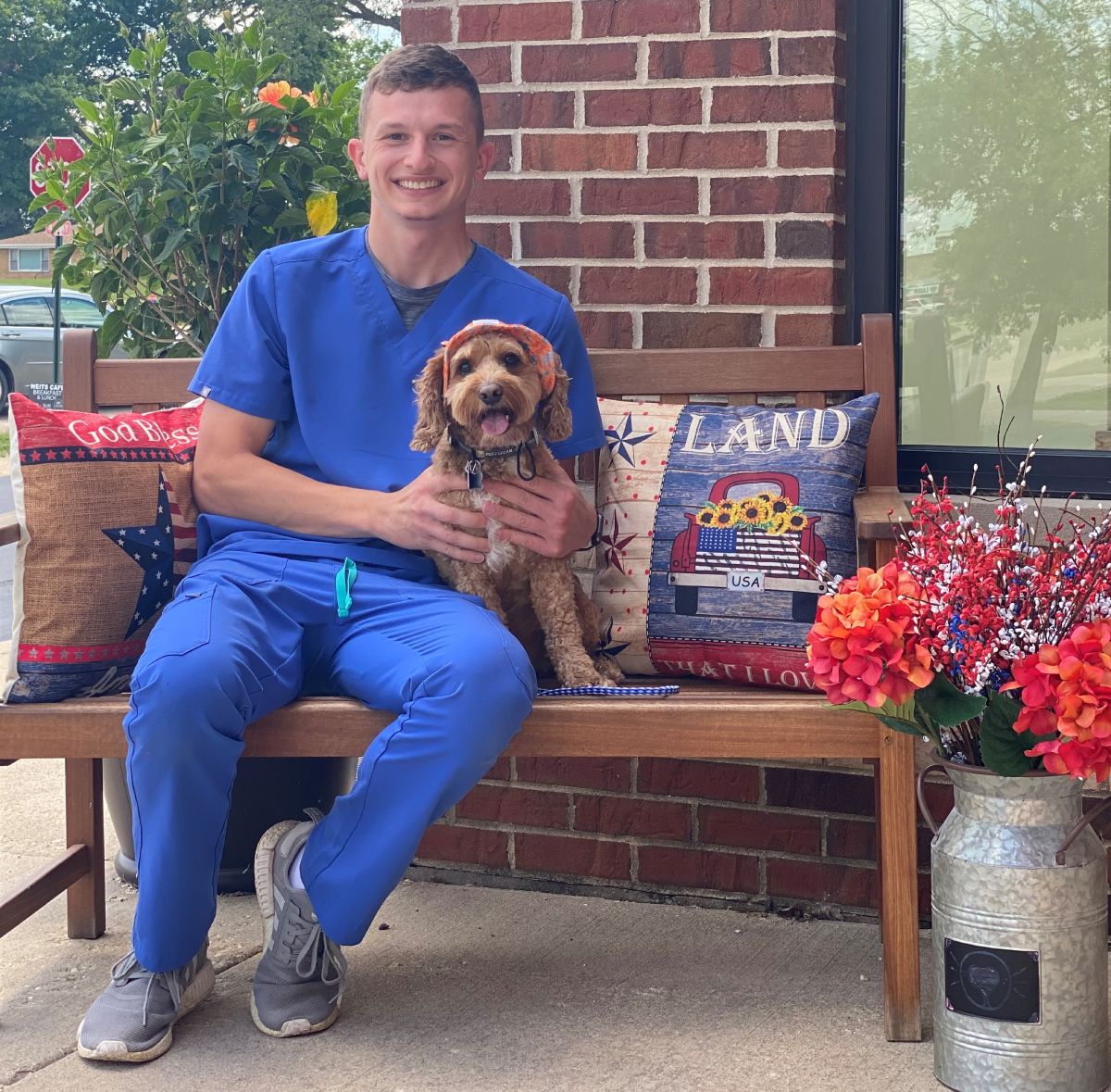 ​
Tommy Miller - Veterinary Technicians
Tommy joined Animal Care Hospital in March 2021. He is a recent graduate of the University of Wisconsin at Madison, and a veterinary school applicant and candidate. He has worked previously as a veterinary assistant at several hospitals in the Madison area while attending school. He is one of 4 siblings and shares his home with 3 dogs. To relax Tommy enjoys playing golf.
Tommy has one major goal for 2021, which is to be accepted into a Veterinary School. Update: ACCEPTED for the 2021-22 Academic year to Missouri State University School of Veterinary Medicine!!!
Connect With Us on the PetDesk App