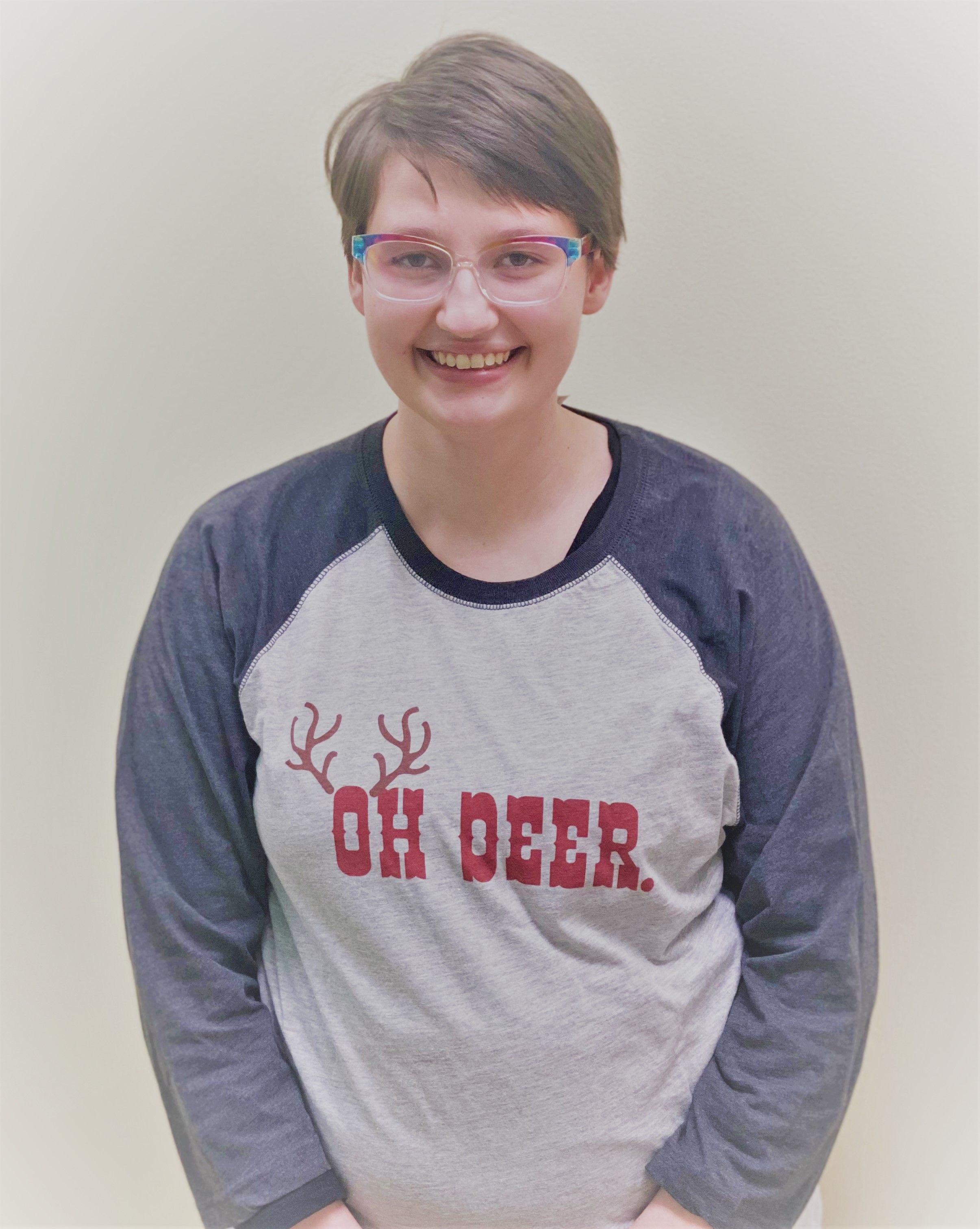 ​
Juilia Petterson - Customer Service Representative

I joined the crew at Animal Care Hospital of Morris, September 2020, and I could not be happier. I am a recent graduate of Aurora University where I received my BA in communications and I love the way my skills are constantly challenged at Animal Care Hospital. I have always adored animals, and often spend time with our four family pets - Freja, my collie, and my mother's three dachshunds Hermione, Rocky, and Esther. The best part about working at Animal Care Hospital is getting to see how much owners truly care for and love their pets, and also getting to be part of that experience making it as easy and thorough experience as possible.

In my free time, I enjoy creative writing and lots of reading, as well as spending time with my family. One item on my bucket list is to travel outside the country, at least, a little bit.

My favorite winter activity is to snuggle up under a warm blanket and watch a good moving with my family. I also enjoy good old hot chocolate, the richer the better!
Connect With Us on the PetDesk App