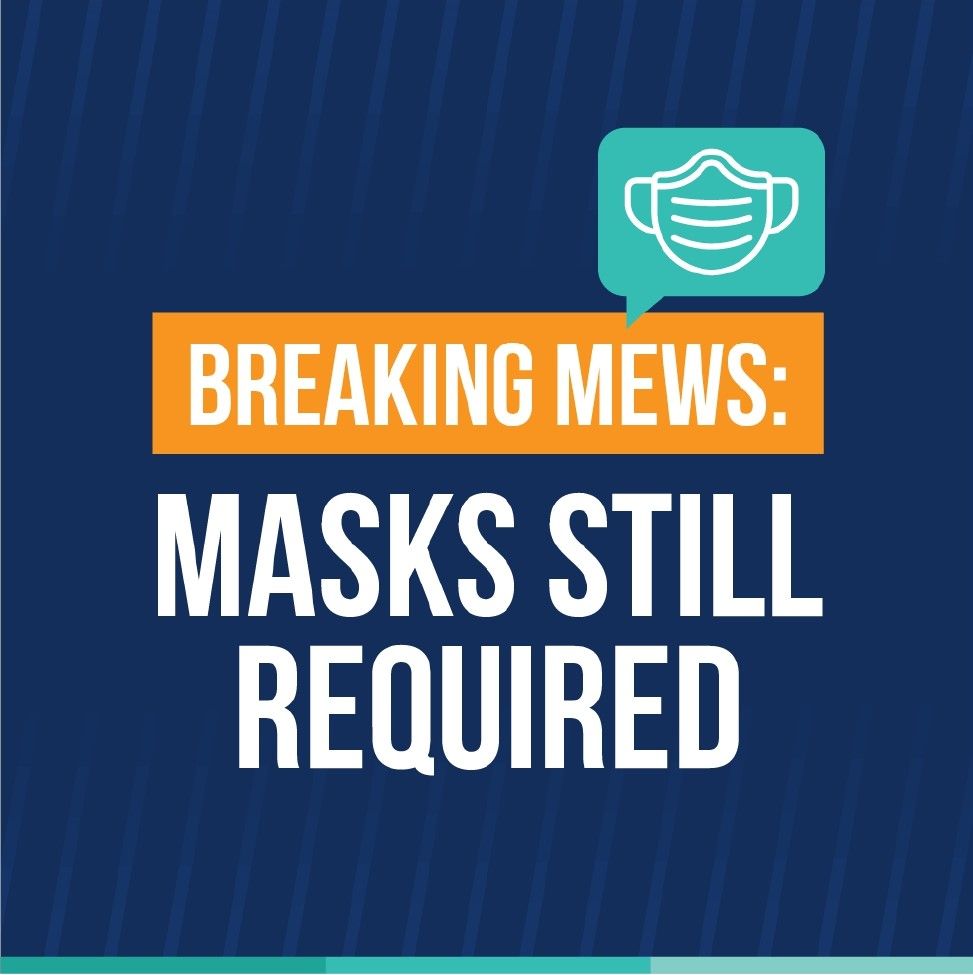 June 14, 2021 – Limited Opening:
Exam Room & Curbside Appointments Available

We wanted to remind you that, even though the state mask mandate has been lifted, we are still requiring all clients to wear face coverings when interacting with our staff. Our decision in this matter comes down to our mission as a medical facility. Should a member of our team fall ill, we would be forced to close the hospital, meaning pets would miss out on crucial care. If you have any questions about our COVID-19 safety protocols, do not hesitate to give us a call at 815-941-9924. Thanks in advance for your understanding and cooperation and for being the best pet parents around!


As of June 14th 2021 you will have the option to either remain curbside for your pet's appointment, or in most cases 1 masked adult may accompany your pet into an exam room for their appointment.


The check in process remains the same. Find a safe parking spot and call 815-941-9924 to begin your check-in process. You may notify us at that time of your preference for a curbside appointment, or an exam room appointment following our safety guidelines.
​​​​​​​
We so look forward to seeing all of our pet parents again and meeting in person our new ones!!!