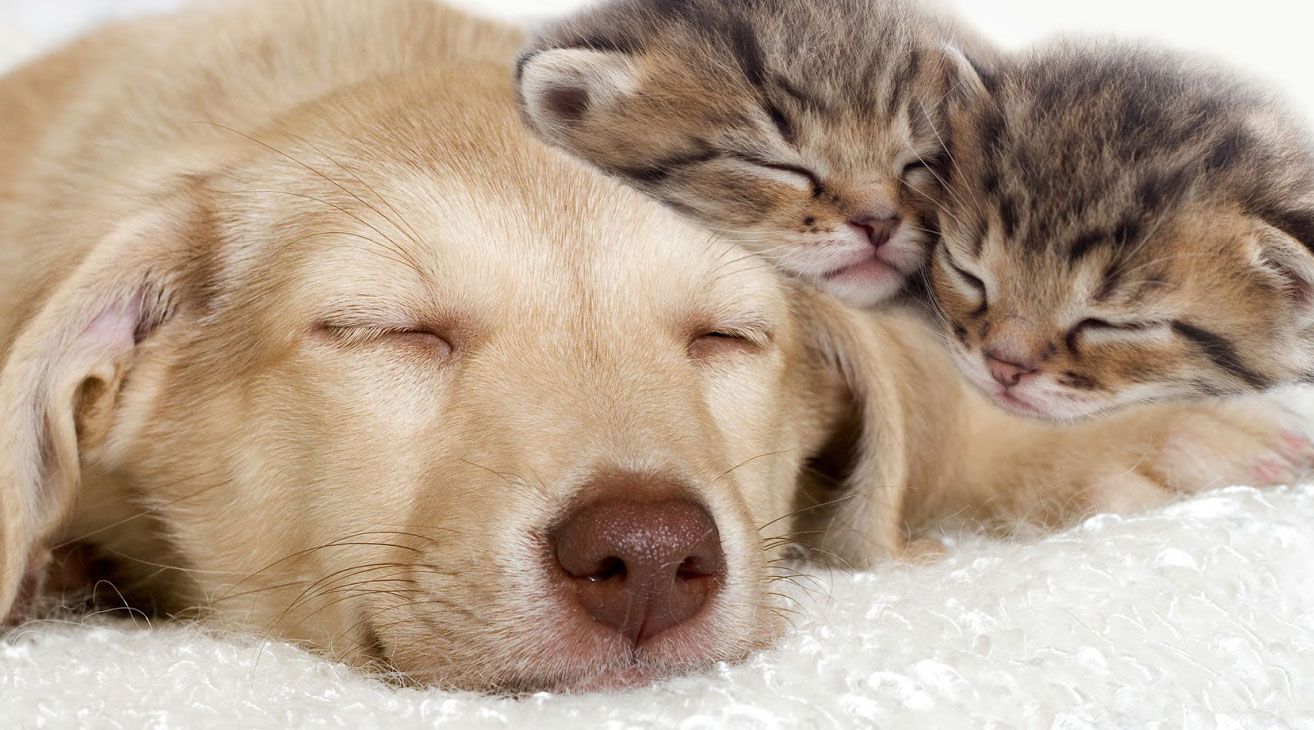 COVID-19 Announcement
WE ARE OPEN!
You may be concerned with the Governors announcement to Shelter at Home. Please know, we are an essential business and as such will be maintaining our normal business hours at this time.
We are here for your scheduled appointments, your phone calls, and your medication and diet needs.
In the event of a Pet Emergency: Please call 815-941-9924 for assistance
We have changed the workflow of the practice. We are doing this in an effort to continue to provide quality medical care while keeping you and your family safe. Effective immediately, only members of Animal Care Hospital staff will be permitted inside the building. We appreciate your understanding of this.
For scheduled medical and surgical appointments:
*Please call us (815) 941-9924 when you arrive in the parking lot and remain in your vehicle.
*A customer service representative will discuss your needs by phone when you arrive. At the end of the phone conversation, a care professional will come to the parking lot to bring your pet into the building for evaluation.
*After the medical team evaluates your pet, you will receive a phone call from your veterinarian to discuss recommendations and a plan moving forward. Verbal consent for treatment and diagnostics will be authorized via this phone call.
*Once the care of your pet is complete, the discharge process will be discussed. At that time a customer service representative will speak with you via phone to collect payment.
*We understand that extenuating circumstances may arise and we will work with you to accommodate these situations, with everyone's health and safety taking priority.
Food & Medication Online:
* Take advantage of our online store at achmorris.com - or ask a staff member to email you a link right from the product in our store. You simply click and order - Delivered right to your door.
Food & Medication Pick Up:
* Please call ahead and allow 24-48 hours for us to prepare the product. You may be asked to pre-pay for your order over the phone at time of order.
*Call us when you arrive to the hospital parking lot and we will bring the medication out to you.
We appreciate your patience as we work together to reduce the impact of COVID-19 on our community while still providing your pet with quality care.
Please check our Facebook page for additional updates:
https://www.facebook.com/ACHMORRIS/