Brittney Dooley
Veterinary Technician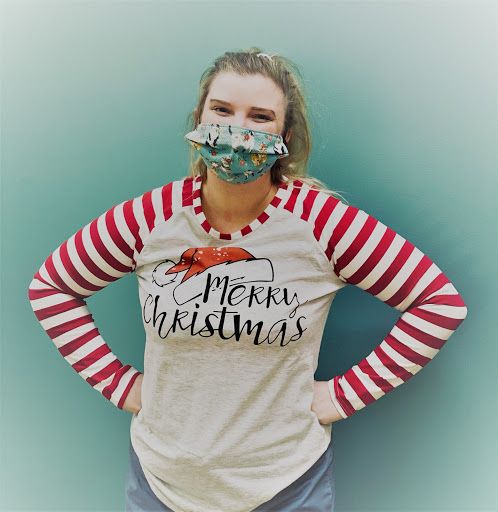 I knew I wanted to work with animals when I was a kid. I love what I do, which is why I want to start specializing in my career. I earned my bachelor's degree in exercise science and I am finishing my program to be a certified veterinary technician. I hope to one day specialize in canine physical therapy and earn my CCRP (certification).

In my off time, I love to go hiking with my boyfriend and my dog, Bosco Stick.

Someday I hope to travel to Iceland, I even named my cat after an Icelandic bird, the Puffin, and would love to see them in the wild.

During the holiday season, I enjoy a glass of eggnog and decorating the Christmas tree with my family.

Connect With Us on the PetDesk App